When it comes to wireless mics, intercoms, IFBs, and IEMs, Soundtronics has a strong team of RF technicians that are dedicated to providing you with the best audio results.
Our shop staff works tirelessly to maintain impeccable standards for all our gear to ensure the best results on your show and to be on hand for all rental needs you may have during your show.
Our Past and current Shows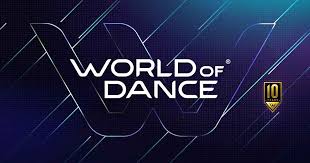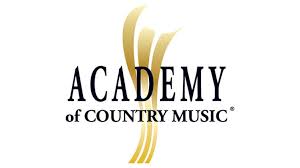 Location
Burbank, California
Business Hours
Monday- Friday: 8:30am-5:30pm

Saturday: Closed

Sunday: Closed

Note: We are available for emergencies outside the aforementioned business hours. However, there is a $200 shop opening charge on top of the rental fee as well as a four hour labor minimum.